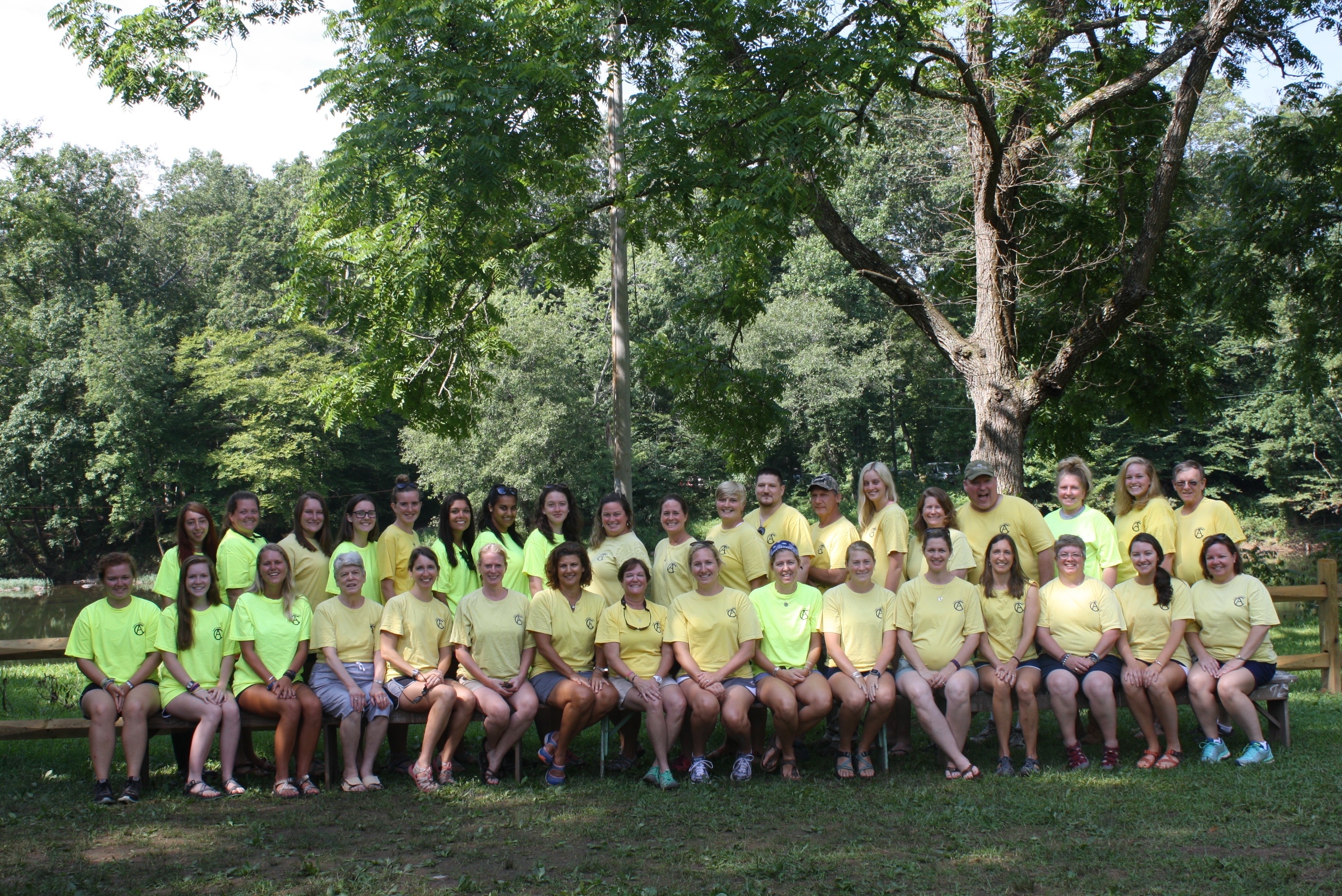 To be a Family Camp staff member, one must be an alumnus of Camp Alleghany or Alleghany's Family Camp.
TIMELINE for STAFF SELECTION:
September 1
Interested people should contact Family Camp Director Natalie Bissonnette directly. Names of interested people are compiled in the order received on a Family Camp Staff Wait List. Please do not contact Natalie until this date.
December 1
Deadline for returning staff to commit for the upcoming summer. Depending upon any availablity after this, Natalie will contact people from the Staff Wait List and solicit their commitments by January 1.
January 1
Natalie will notify anyone remaining on Staff Wait List of likelihood (or not) of spaces for the upcoming summer.
Comments, questions, or letters of interest (dated September 1 or after) are welcome: e-mail Natalie.