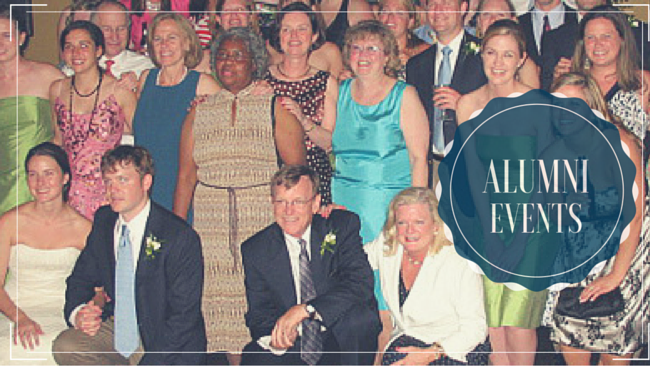 The Camp Alleghany Alumni Association (CAAA) hosts all kinds of events, from winter (and other) reunions to camp interest parties, from casual get-togethers to grand plans to reunite at Family Camp. Join the CAAA the stay up-to-date on reunions and other events.
In the meantime register to attend the 2nd Annual L.O.L. Alumni Reunion Weekend this spring:
L.O.L. = Laugh out Loud & Labor of Love
June 9 – June 12, 2016
Arrive on Thursday the 9th or Friday the 10th for dinner, and depart after lunch on Sunday. Join us — 18 years and older only, please.
We'll be painting and hammering by day, spending time in and on the Greenbrier River late afternoon, and hanging out at a campfire by night! Housing & great food provided by camp. Bring your own bedding and linens.
Early registration for CAAA Members by April 1, 2016 and for all others by May 1, 12016.
Family Camp's 50th Anniversary and the 95th Summer of Camp
Join us for a very special 50th Anniversary Family Camp this summer from August 7 – August 14, 2016 (or select days within those dates as needed by your family).